"Journal Research Publication" is a WordPress Plugin Specially Designed for Creating Publication House.
Any one can Setup their Journal Publication House in Minutes…
Academic Article(aka Journal) Publishers can Accept Articles using this plugin by Simply Submitting it from the Website Submission form. Publisher can Manage & Publish Articles using the Plugin.
Plugin can be used by any Person/ Group of Persons who want to Start their Academic Publication house.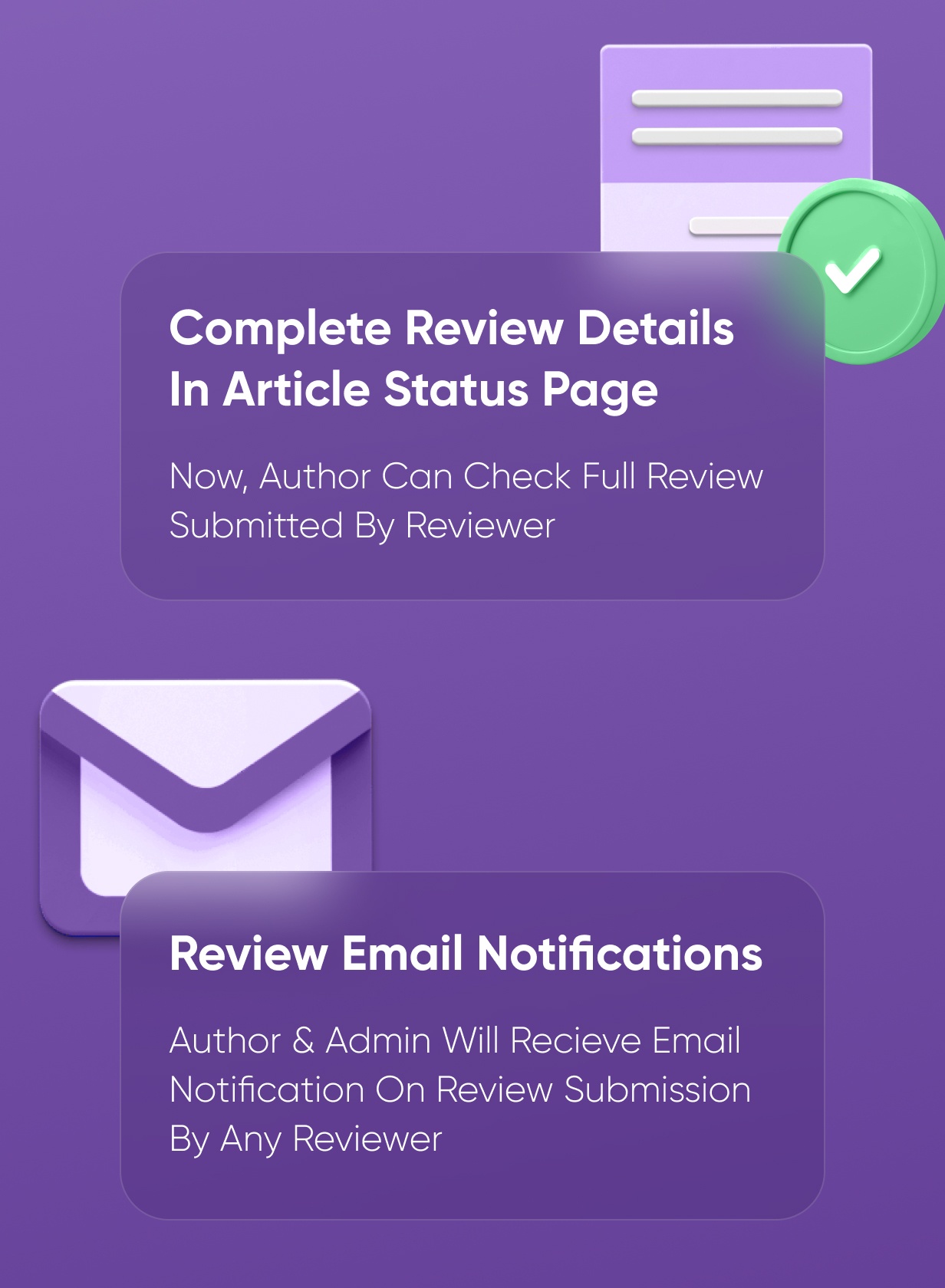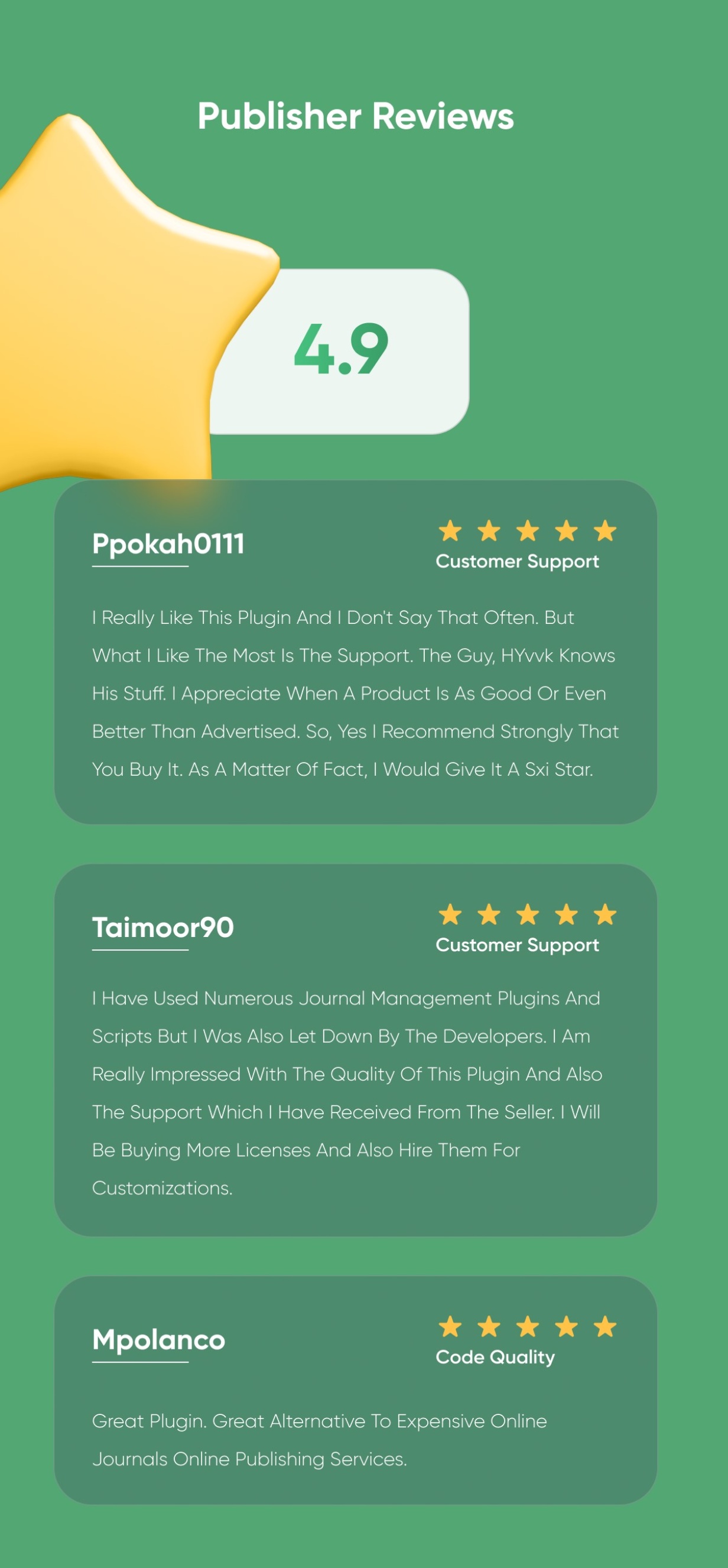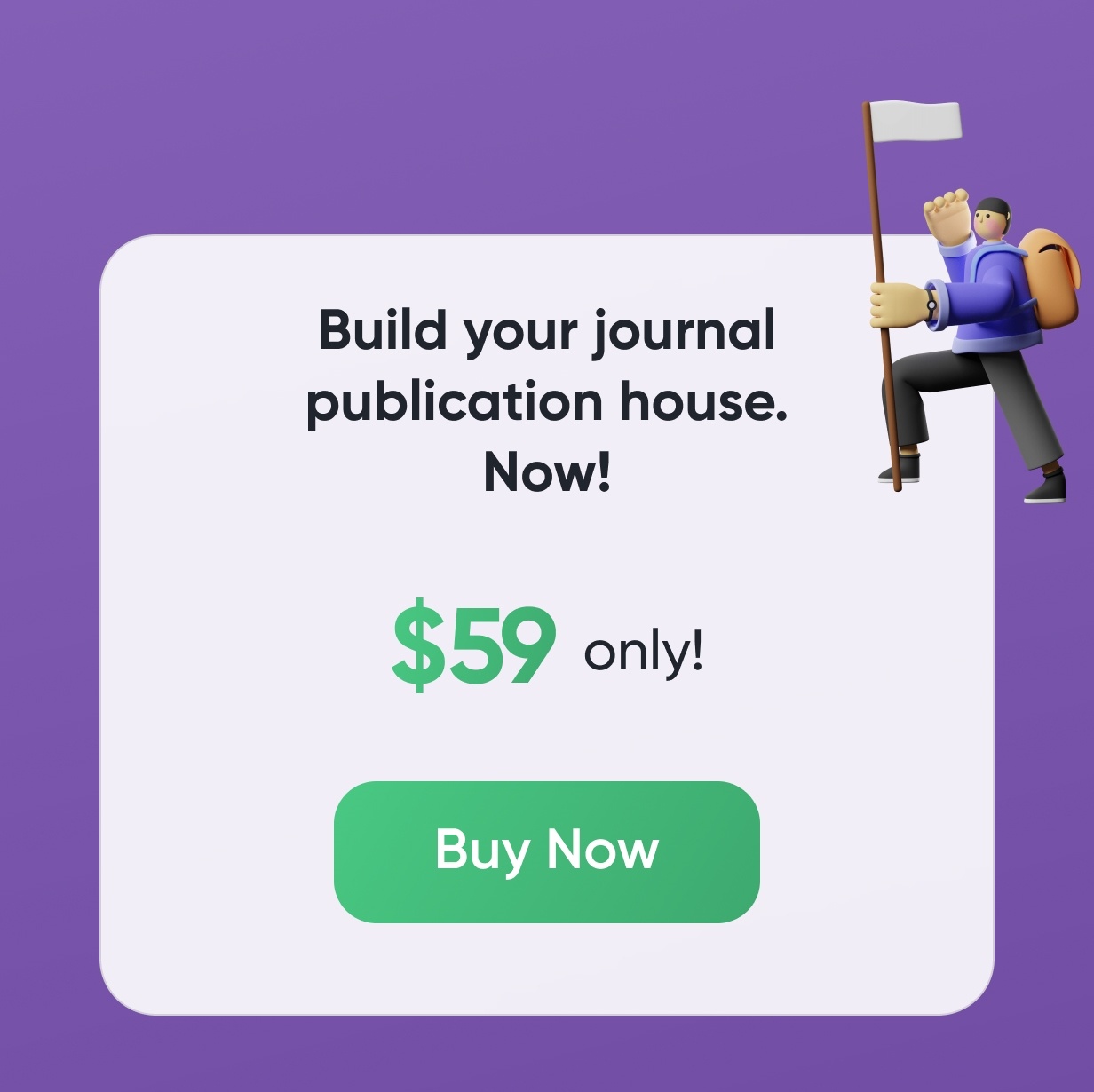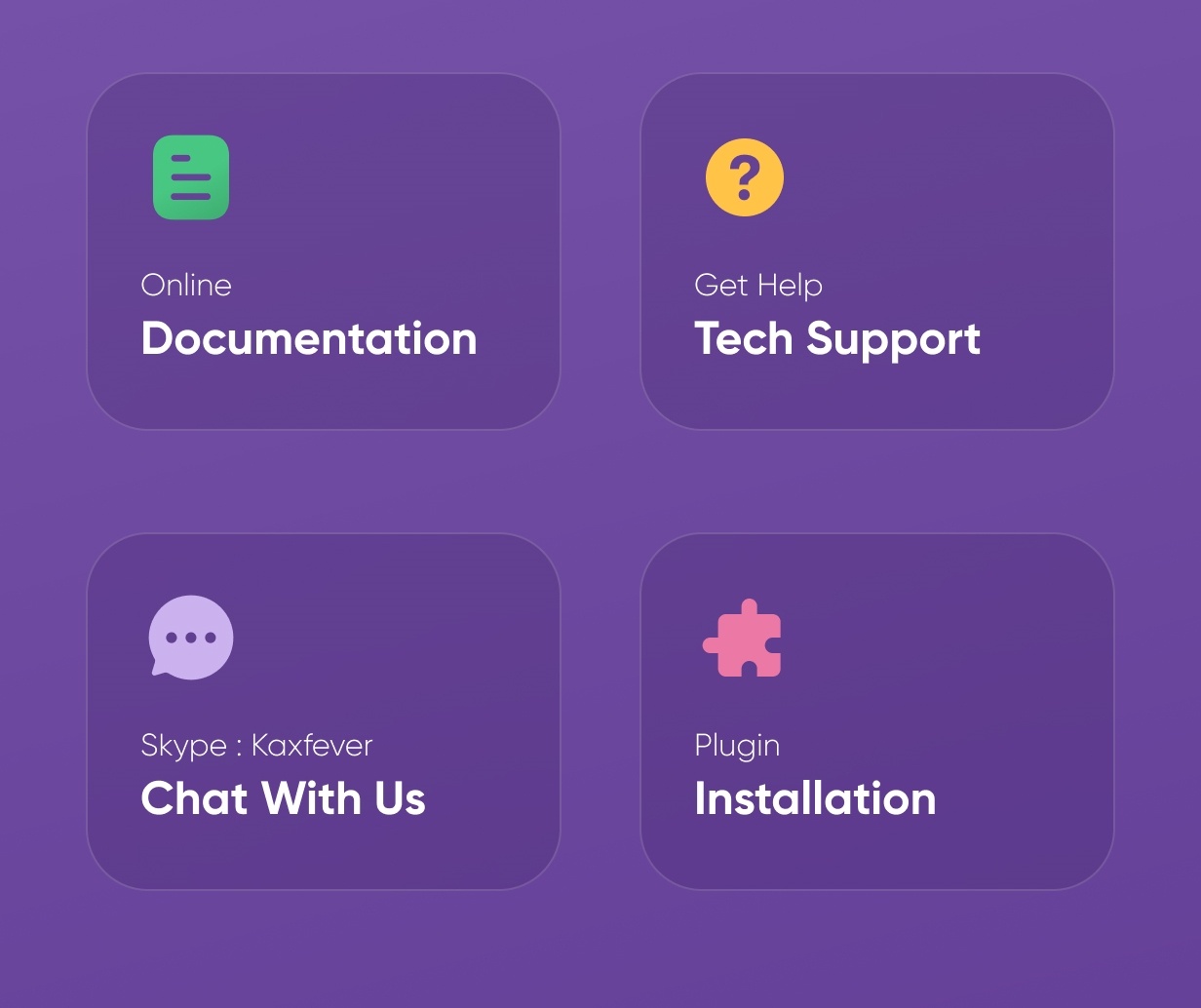 New features added in 2.0
Reviewer Features
Registration with Email Verification
Reviewer's Login
Predefined Article Review Submission Form
Email Notifications of Reviews
Admin Features
Reviewer's Profile Verification
Article Review Approvals (Before Publish)
Publish Article on Review Acceptance
End User / Author Features
Review Email Notifications for Submitted Articles
Complete Review Details on Check Article Status Page
© 2021 Hyvikk Solutions | All rights reserved.
Purchase the Singe item from above, or To get access (download access) to this item and all items of our website, select and get a Premium Membership Plan and get access to all items of our website.
Already a Premium Member?
Log In