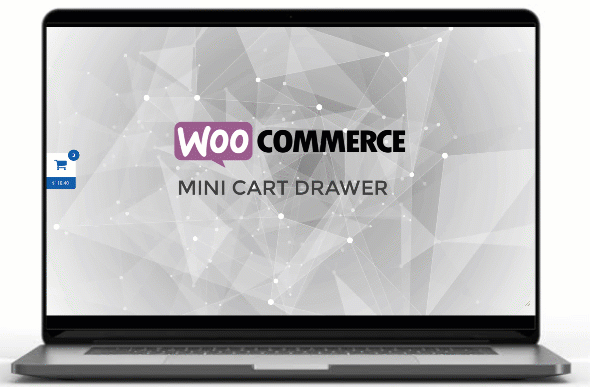 Mini Cart Drawer For WooCommerce
It will display a nice mini cart into your woocommerce site, you can configure it as you want. It has a nice very easy pro active control panel, also you can configure using WP Customizer.
Also it has another module for sale booster. You can attract your customers to purchase more items by offering many dynamic discounts, you can offer to your customer, like, "if you spend 20USD more, then, you will get 2USD discount".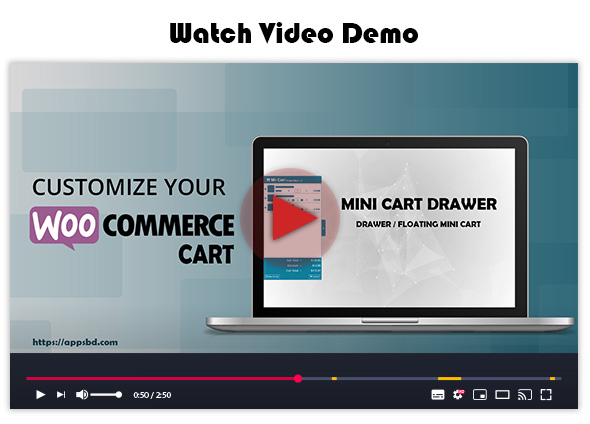 Please watch the full demo video to know all about this product.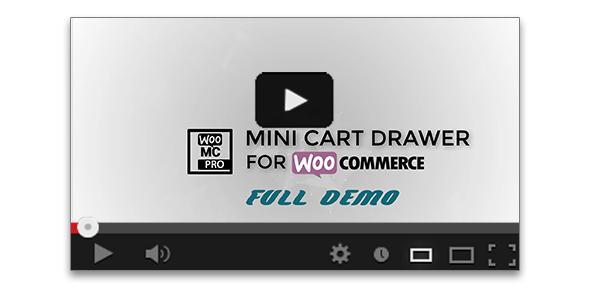 Change Log
Version-2.2
+ Added icon size control
+ Added hide in other page control
+ Added custom css input
+ Added Menu Item add option
+ Added shortcodes
+ Added html & javascript helper
^ Fixed minor bugs

Version-2.1
^ JS Bug Fixed

Version-2.0
+ Added new feature
+ Added new look
+ Added new options
^ fix some minor bug

Version-1.0
^ Initial upload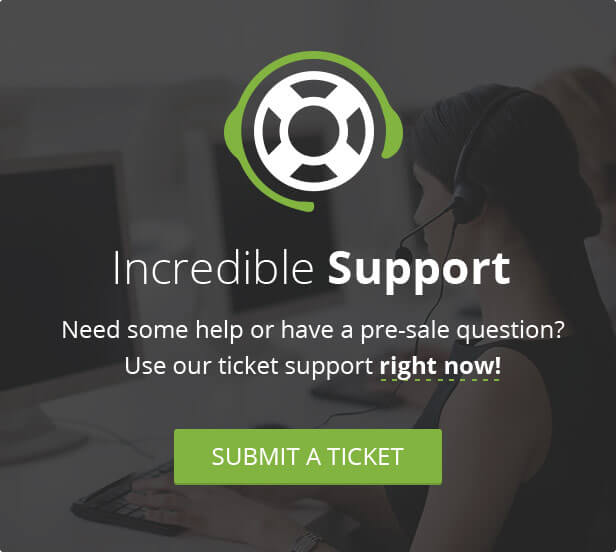 Purchase the Singe item from above, or To get access (download access) to this item and all items of our website, select and get a Premium Membership Plan and get access to all items of our website.
Already a Premium Member?
Log In